Last Tuesday I had a chance to participate in the first meeting of the new IT group in Wrocław called Make Sense in It. This event was also a Visual Studio Launch Party in Wrocław. The event was held in an unusual place called Factory of the sense positioned in a old, stylish tenement house in the center of Wroclaw.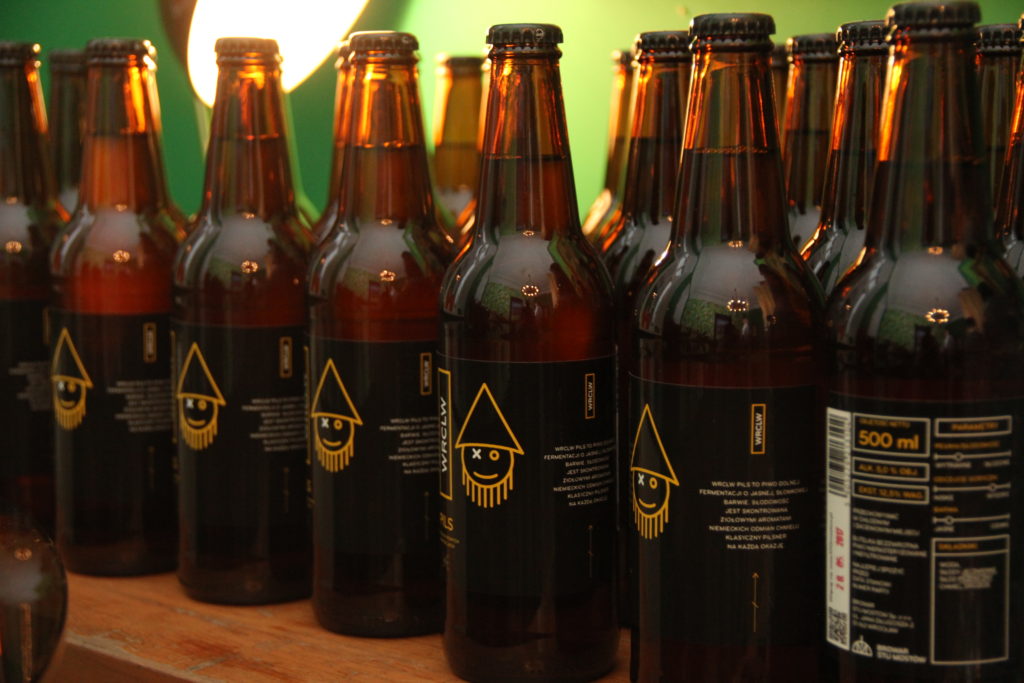 The organizers provided an interesting program, which was a combination of look to the future with memories of old times.
"Few words about Make SENSE in IT" by Łukasz Olbromski @lukaszolbromski

Stream of the Visual Studio 2017 launch

"Visual Studio in Dinosaur's view" by Paweł Łukasik @pawel_lukasik

"What has changed in Visual Studio" by Marcin Dudek @manek_d

"Why VIM instead of VS? by Mirek Pragłowski @mpraglowski

"My history of MonoDevelop" by Jakub Bentkowski @BentouDev
Sessions were full of discussions and opinions which gave a great taste of the whole meeting.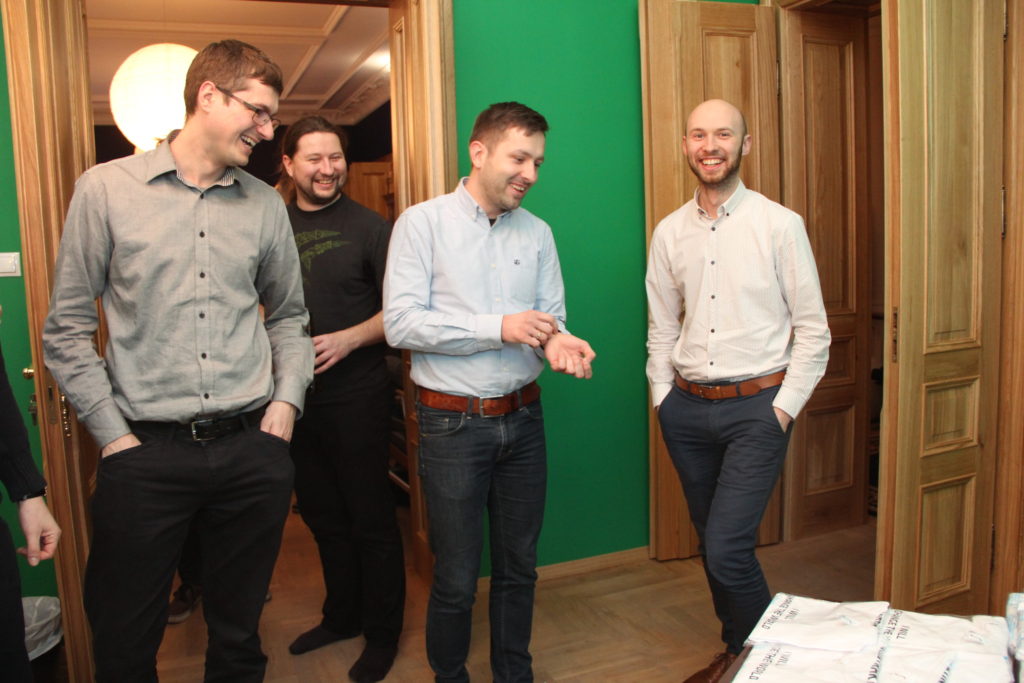 With big pleasure, I have to say that the organization of the meeting was very high and organizers deserve congratulations – Marcin and Łukasz – great job!
For anyone interested in next event, join meetup group or visit website of the Make Sense in It.